PERKHIDMATAN

An-Nisa' Group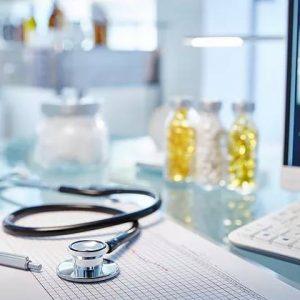 PHYSICAL, BLOOD, URINE EXAMINATION AND MEDICAL REPORT FOR
Employment.
School, College or University enrolment.
Insurance (Life, MRTA etc).
Commercial driving license examination (new or renewal).
Foreign worker examination (FOMEMA).
Referral Letter to specialist (second opinion).
Letter of support- Immigration (maid application).
Police (firearm license) etc.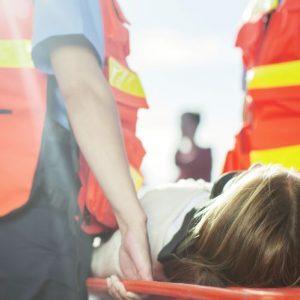 SCREENING AND DIAGNOSTIC TEST
Routine yearly / Executive screening.
Regular / periodic test for specific illness (Diabetes, Thyroid, Hepatitis B, HIV) etc
Pre-Marital test.
Specimen sampling / collection for testing (blood, urine, skin, nail, swabs from throat, nose, ear, eye, Pap's smear) etc.
Urine Pregnancy test.
Urine dispstick (pH, protein, glucose, white/ red blood cells, liver metabolites).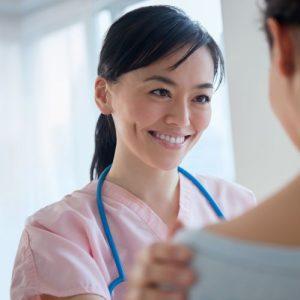 CONSULTATION AND TREATMENT / REFERRAL FOR CHRONIC DISEASES
High blood pressure / hypertension.
Diabetes Mellitus.
Bronchial Asthma
Thyroid
Chronic sinusitis, nasal polyp, deviated nasal septum (referral)
Arthritis, gout tendinitis, calcaneal spur.
Chronic skin allergy, urticaria.
Migraine
Keloid / thickened scar reduction
Acne, eczema, psoriasis, fungal skin and nail infection.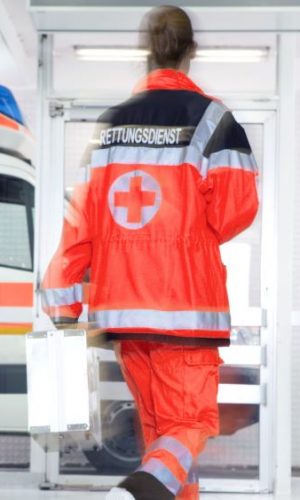 ACUTE OUT-PATIENT AND EMERGENC SERVICES
Acute migraine, tension headaches, clusters headaches.
Acute anxiety,insomnia, depression.
Accident – Abrasions, laceration, bruises, contusion, sprain, fractures, etc.
Eye and eyelid infection injury, foreign body.
Upper and lower respiratory tract infection.
Acute asthma, brochitis, COAD – NEBULIZER AND OXYGEN AVAILABLE.
Toothaches, gum infection, abscess.
Gastritis, reflux problem, peptic ulcers.
Food poisoning, abdominal colic, gastroenteritis, IBS, constipation
Acute poisoning – initial treatment, stabilization and referral.
Dehydration, shock (excessive water/blood loss) – intravenous drips, stabilization and referral.
Anaphylactic shock (low blood pressure due to allergic reaction.
Heart diseases – ECG AVAILABLE.
Muscle, Tendon, bone, joint problems.
Skin diseases – allergy / urticarial, burns, abrasion, cuts, infections, rashes, pigmentation etc.
Piles (Hemorrhoids), anal fissure, fistula – treatment and referral
Neonatal jaundice.Urinary tract infection, acute urinary retention, kidney stone etc.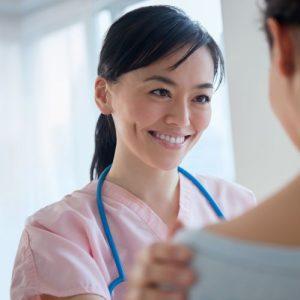 Wound cleaning / debridement.
Wound suturing & sutures removal.
Foreign body removal from eyes, nostrils, ear canals and other orifices.
Scar / keloid reduction.
Removal of lumps and bumps (sebaceous/ simples cyst, lymphoma, skin tags)
Incision and drainage of abscess / carbuncles.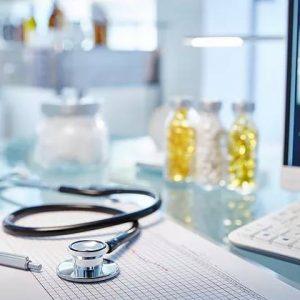 Period pain, irregular period, heavy bleeds, no period, planned period.
Vaginal discharge, itch, rashes, warts, wounds, boils, swellings
Pap's Smear.
Breast examination – routine, lumps, nipple abnormality etc.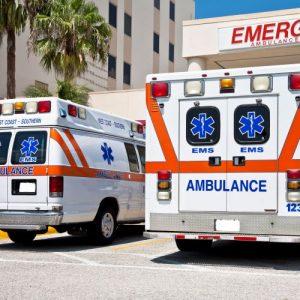 ANTE-NATAL AND POST-NATAL CARE
Ante-natal blood / urine screening.
Regular blood pressure, weight, urine, fetal assessments.
Ultrasound examination – DIGITAL ULTRA SOUND AVAILABLE.
Vitamins and anti-vomiting medications.
Post-natal examinations – blood pressure, blood glucose, temperature etc.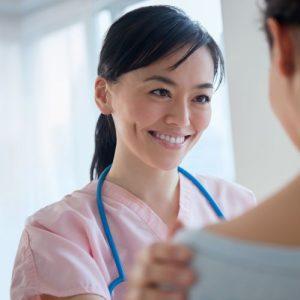 Hepatitis B (baby / adult).
Measles, mumps, rubella (3 in 1)
Diphtheria, pertussis, tetanus and polio (4 in 1)
Diphtheria, pertussis, tetanus, polio and HIB (5 in 1)
Chicken-pox
Meningococcal group A, C, W (Hajj purpose)
Ante-tetanus (ante-natal vaccination, contaminated wounds)
Thypoid (ty2) for foodhandler
Hepatitis A, Influenza and other-order upon request.
Lebih 100+ agensi kerajaan, badan berkanun, institut pendidikan dan syarikat swasta di Malaysia meyakini perkhidmatan Poliklinik An-Nisa' sebagai klinik panel.